Consulting
Whether you need bolt-on operational horsepower, help seeing the forest for the trees, or advice on finding the path forward - I can help.
Your success is my objective
I focus on outcomes - I do not care about pretty slide decks.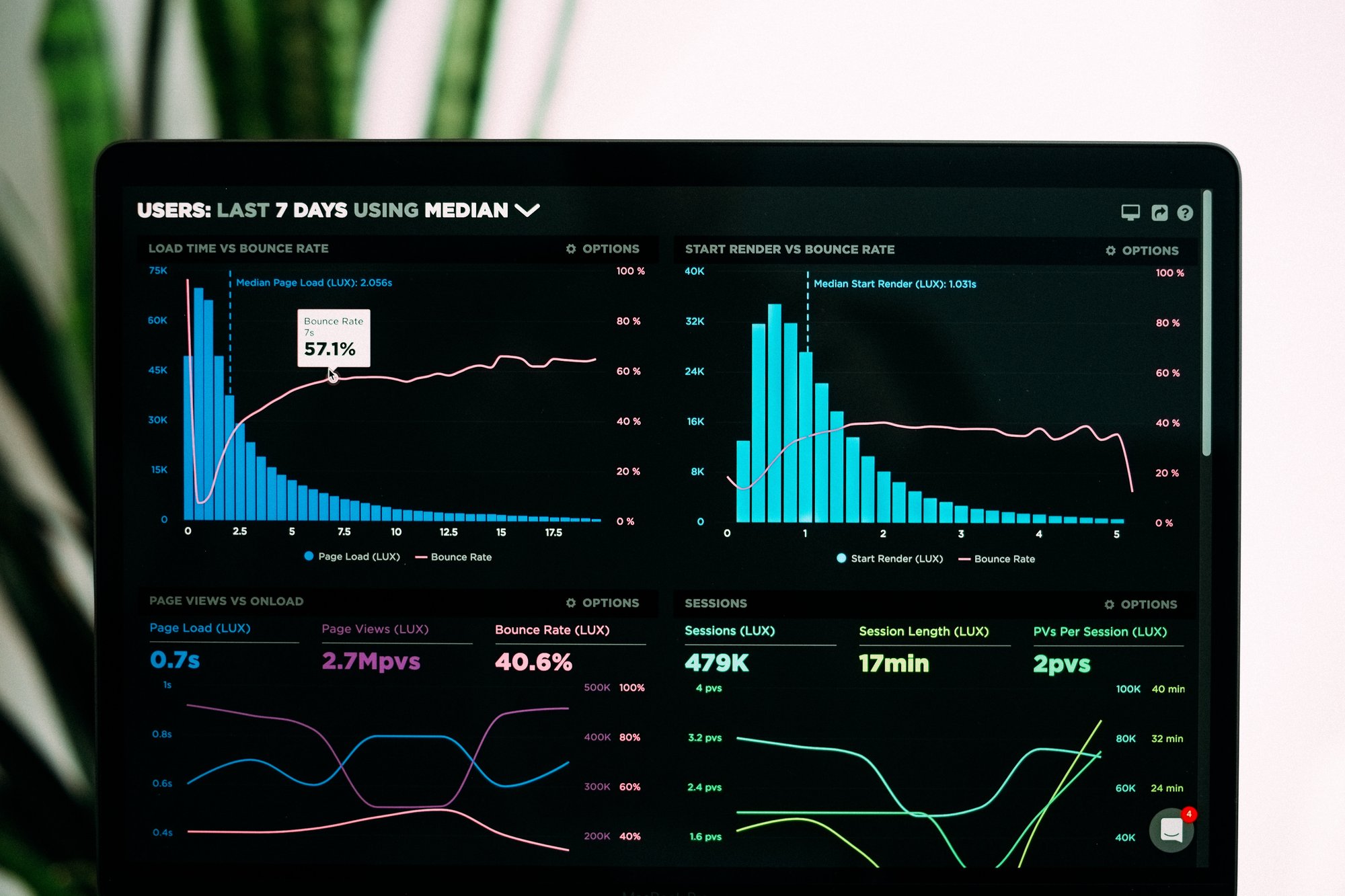 Data + Analytics = Insights
Data capture, data integration, data aggregation, reports, automated dashboards, ML/AI*
*A lot of companies are looking to use AI on their data, but many haven't invested in extracting deterministic value from their data yet. Be sure you're not putting the cart before the horse with these projects.
Strategy Consulting
Business architecture, go-to-market methodologies, SaaS product delivery processes, support systems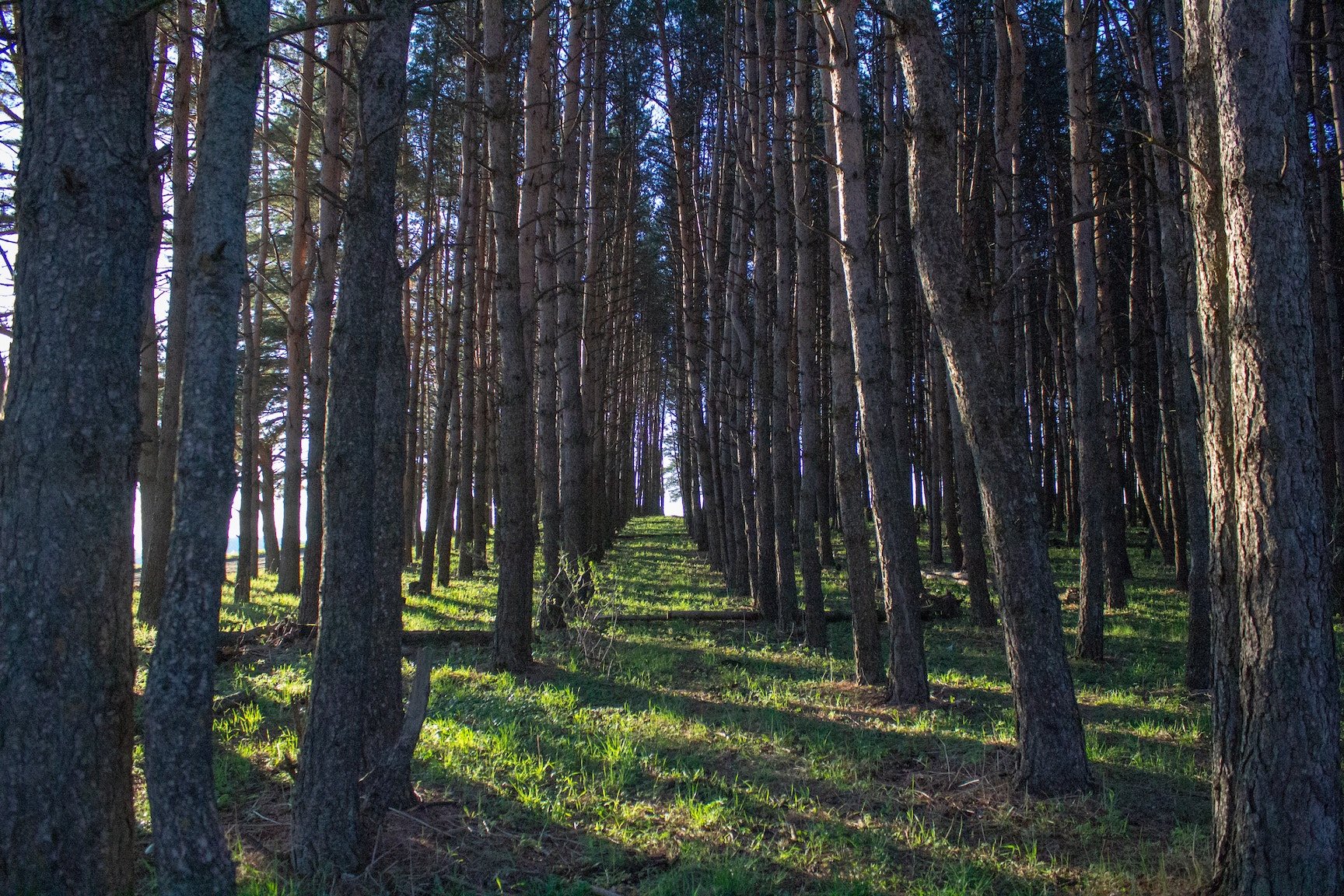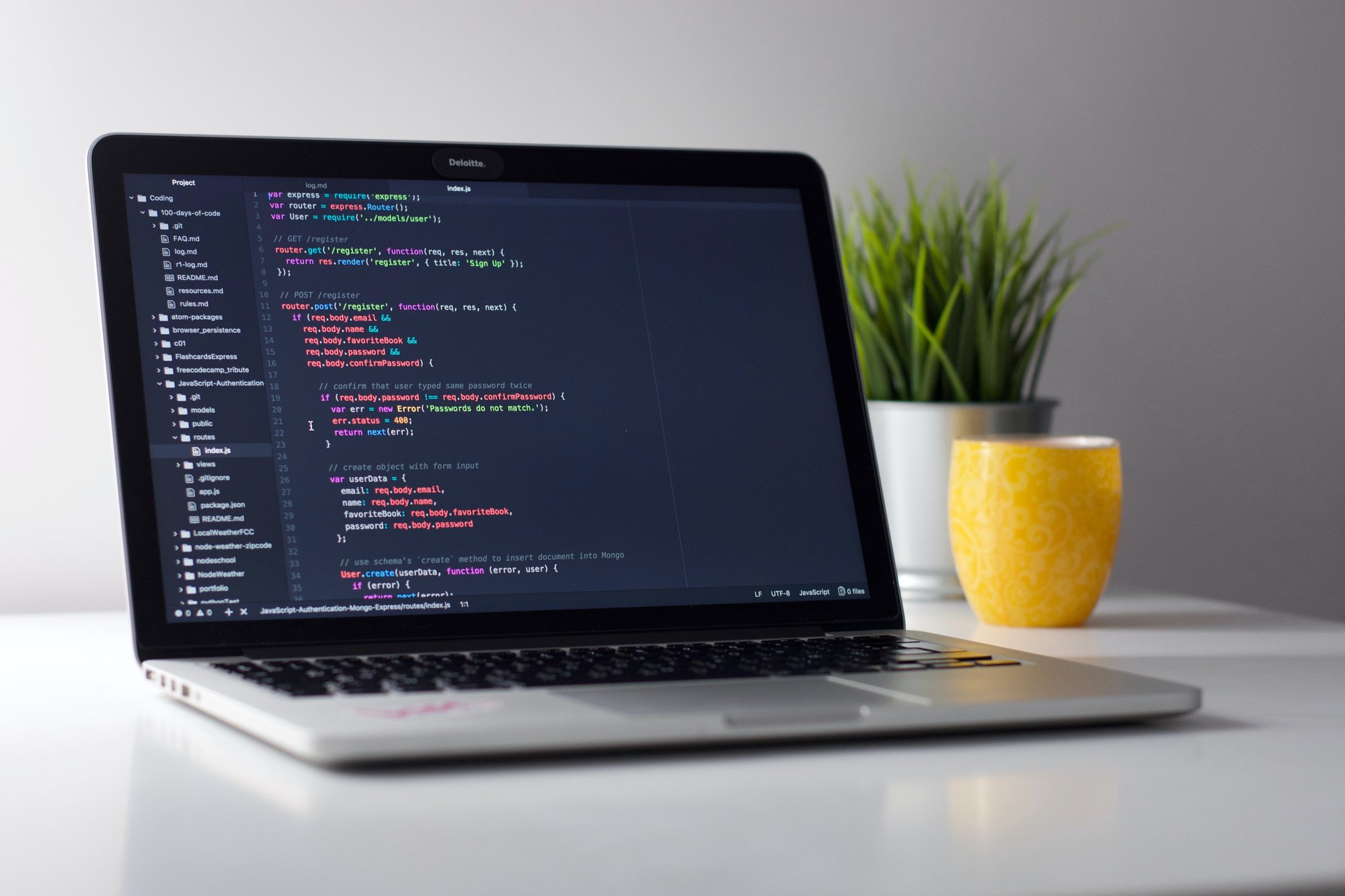 Automation Engineering
Process automation, time-in-motion studies, systems integrations
Experience you need at the price you want
If you run a SaaS business, there's a good chance I've help others solve the very problems you're facing right now.
Agile Development

Transitioned an engineering organization from a waterfall to an agile development process.

Scaled Engineering

Helped an organization go from one to several engineers and helped another go from a single development pipeline to module-based development.

Multifactor Quality Assurance

Implemented repeatable deployment procedures. Built CI/CD pipelines for .NET, Salesforce, C++, and NodeJS. Designed live performance monitoring solutions.
Go-to-Market Strategies

Scaled outbound lead generation teams. Automated inbound lead management. Developed GTM strategy for "First 50" customers.

Sales Operations

Redesigned sales processes to empower data-driven decision making. Developed annual sales forecasting. Overhauled sales compensation plans. Designed sales territories.

Salesforce Architecture

Conducted three end-to-end Salesforce implementations spanning marketing integrations, sales processes, customer onboarding, and customer support.
Customer Success

Implemented customer satisfaction surveys and subsequent discovery process. Defined Voice of the Customer by establishing Customer Advisory Board. Developed quarterly and annual business review templates.

Support Infrastructure

Created workflow to transition Tier 3 support processes to Tier 2 and then to Tier 1 to Automated. Redefined agent, team, and organization KPIs. Established multi-team workflows to drive continuous improvement.

Talent Management

Wrote job description template and interview process. Created onboarding procedures and new hire training program. Designed new manager training program.